Expertise
Gulf Coast Gas Gathering, LLC has been committed for over 30 years to providing a high level of customer satisfaction at competative prices. Our dedication to purchasing, transporting, and marketing oil, condensate, and natural gas liquids has substantiated our reputation in the oil and gas industry. Thank you for taking a few minutes to understand our company and please call if you have any questions! (361)883-3883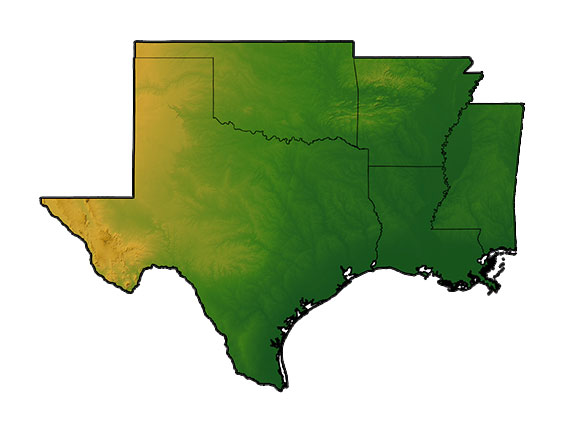 The GCGG Difference
What distinguishes Gulf Coast Gas Gathering, LLC from other marketing companies is our quest to ultimately determine the best market for our customers' gas based on reserve estimates.
All company representatives have 4-wheel drive vehicles .... We go to field meetings in order to locate existing meter taps, valves, and nearby unused meters, and tie-ins to other active operator gathering lines in an effort to determine the most feasible meter and connection costs.
We provide the same excellent service to all of our customers, regardless of size, and specialize in small accounts instead of focusing only on the larger volume deliveries. This is evidenced by the fact that we don't charge monthly minimum margin fees.